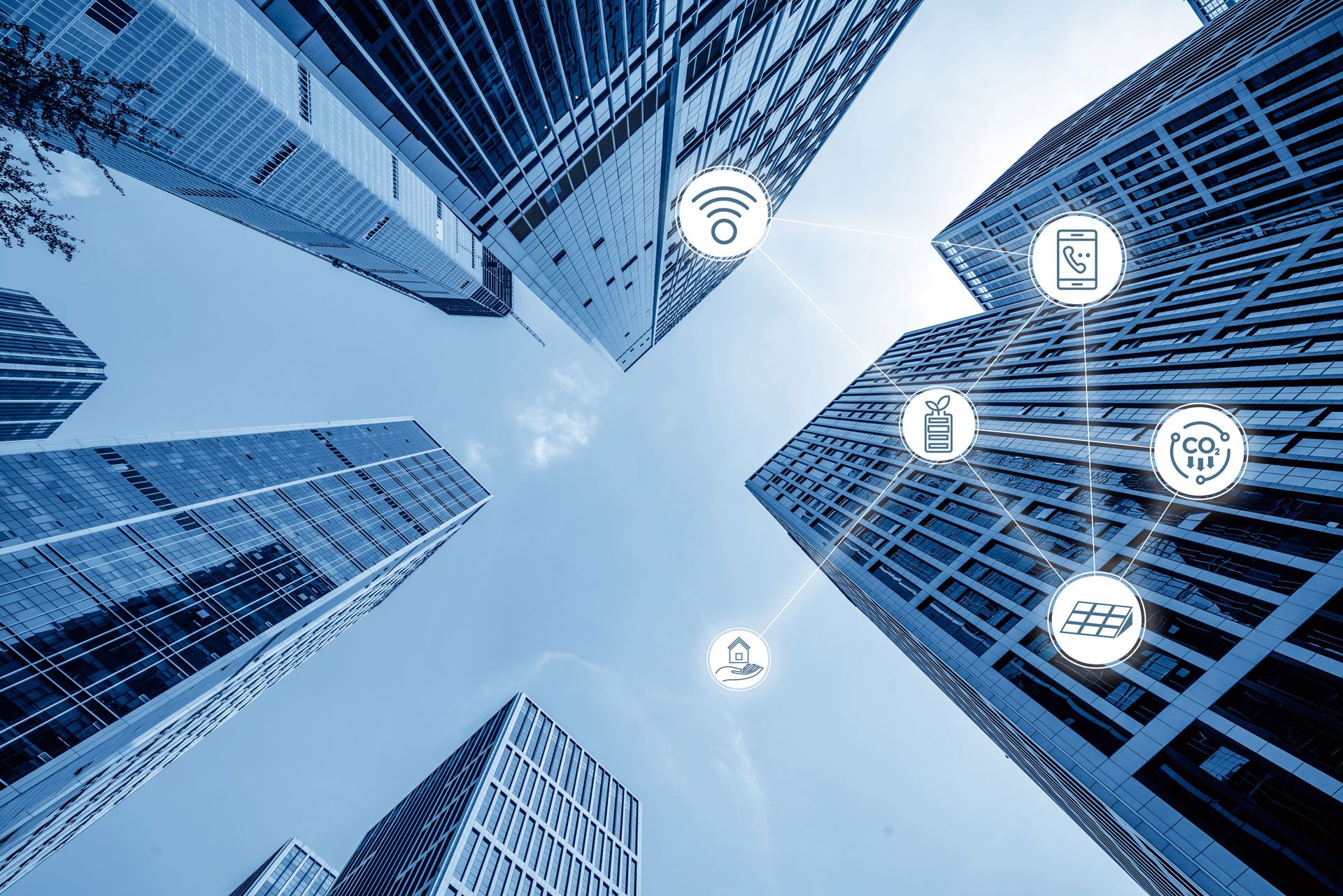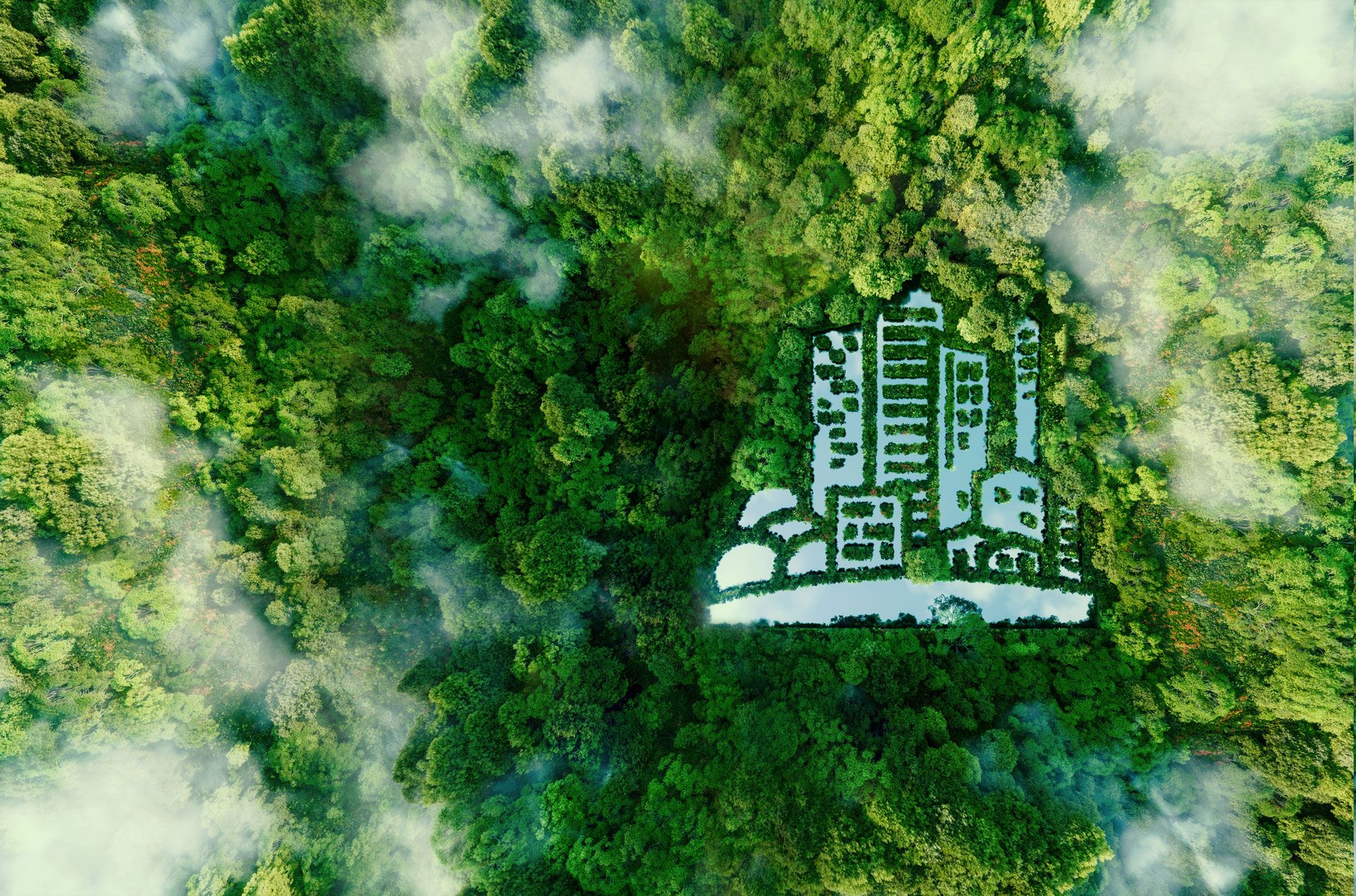 PropXTech PropTech Global Innovation Programme 2022
Sino Group and Hongkong Land jointly establish global PropTech Innovation Programme "PropXTech 2022". The programme is accepting applications from companies with exciting technology focused on PropTech innovation. Companies accepted into the programme will be collaborating with various business units within Sino Group and Hongkong Land to explore potential business scenarios and achieve synergic collaborations.

As one of Hong Kong's leading property developers with core businesses in property development and investment, Sino Group has grown with the communities it serves.
The Group's business interests comprise a diversified portfolio of residential, office, industrial, retail and hospitality properties across Hong Kong, mainland China, Singapore and Australia, and has developed over 250 projects, spanning more than 130 million square feet.
Core business assets are further complemented by property management services, hotel investment and management, including The Fullerton Hotels & Resorts and other affiliate brands.

Hongkong Land is a major listed property investment, management and development group. Founded in 1889, Hongkong Land's business is built on excellence, integrity and partnership.
The Group owns and manages more than 850,000 sq. m. of prime office and luxury retail property in key Asian cities, principally Hong Kong, Singapore, Beijing and Jakarta. Its properties attract the world's foremost companies and luxury brands.
Hongkong Land Holdings Limited is incorporated in Bermuda and has a primary listing on the London Stock Exchange, with secondary listings in Bermuda and Singapore. The Group's assets and investments are managed from Hong Kong by Hongkong Land Limited. Hongkong Land is a member of the Jardine Matheson Group.
PropXTech 2022 Focused Verticals
Building Management
Customer Experience
Data Management
Project Management
Cycle Monitoring
Risk Management
Lease
Renewal
Data
Customer Engagement
Marketing Promotion & Performance Tracking
Energy Efficiency
Sustainable Materials
Green and Renewable Energy
Management
Construction
CRE Sales & Leasing
Sustainability
PropXTech Innovation Programme Resources
PropXTech 2022 will provide cohort companies with the necessary resources during the corporate innovation programme period, to help them optimise their products, technologies, and business models.
Industry Resources
Sino Group and Hongkong Land have invested heavily in property management and development, hotel investment and management. There are ample opportunities for cohort companies to explore business scenarios and upgrade their products and solutions.
Corporate Ecosystems
With their extensive networks, Sino Group and Hongkong Land can provide operational assistance and other support for cohort companies to grow, to strengthen partnerships, and to develop the ecosystem in the region.
Business Development
Cohort companies will be assigned an account manager to help coordinate and facilitate the communication and PoC development with founding partners' business units.
Demo Day
Demo Day will be held at the end of the programme to provide a platform for the cohort companies to present their achievements and to gain fund-raising opportunities.
Corporate Innovation Partners

Archilyse
Designed in Switzerland, ArchilyseAG is a holistic solution for analysis and automated evaluation of architecture characteristics to provide qualitative KPIs for decision making.

EcoTech
EcoTech produces green building material. It is an upcycling method designed in Israel to turn rubber waste into materials with acoustics and green insulation functions.

Handle
Handle from the US is a virtual customer representative powered by artificial intelligence (AI). It provides user-friendly, effective, and always available chat support to help property owners increase customer conversion and engagement, while reducing customer acquisition costs.

Hauzd
Established in 2016, Hauzd is a US-based property digitalisation platform that changes the way new real estate projects are sold, by creating interactive 3D presentations of the property that is for sale.
OpenSpace
OpenSpace, designed in the US, uses cutting edge technology to capture work progress, analyse and build time machines for development sites.

Saba Hospitality
Saba Hospitality is based in Macau. They provide a web-based AI chatbot, which is specifically developed for the real estate industry (typically for hotels and malls). The key functions for this chatbot include road guiding, item delivery, and store marketing.

Turntide
US based company offers data integration, management, and analysis solutions for "Things" in IoT. Riptide IO helps large enterprises navigate the transition to an internet-based, data-driven world of integrated device management. The company has been dedicated to solving complicated issues around connecting and managing devices in building and energy projects worldwide.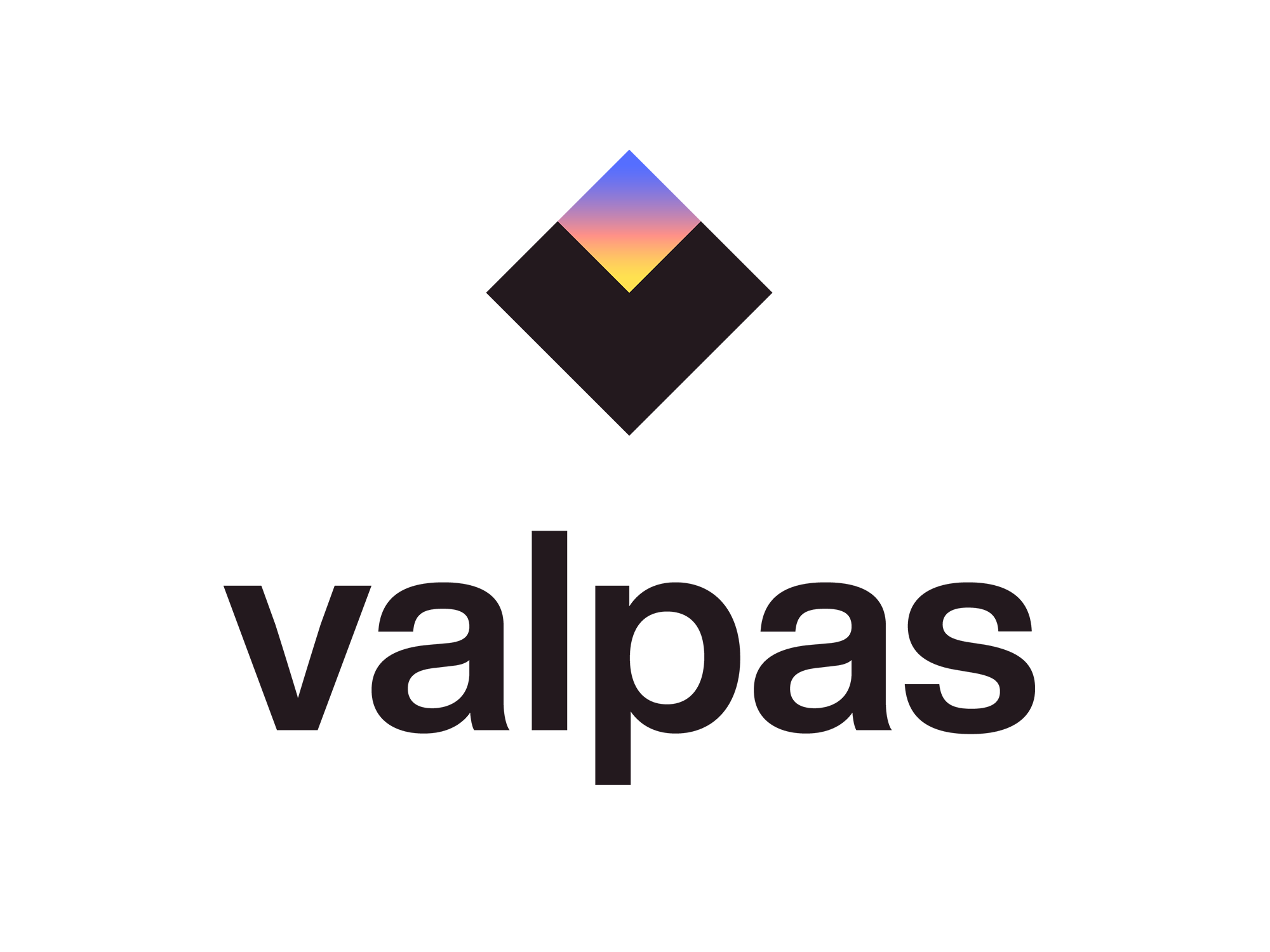 Valpas
Finnish based Valpas offers solution to advance thoughtful and sustainable travel by specially creating a more hygienic bug-free living space for hospitality providers. The unique design by Valpas is a patented bioengineered Nordic design and IoT method.

VRCollab
VRCollab from Singapore focuses on real-time rendering and multi user VR technology to enable communication of building information.

Vutility
Vutility, a US based company, specialises in real time, high solution, energy monitoring solutions to enable businesses to optimise their energy consumption and improve operational efficiencies.

Welbot
Based in Hong Kong, Welbot focuses on adaptive robotic control for construction automation leveraging intelligence, algorithm and proprietary database.
Advisors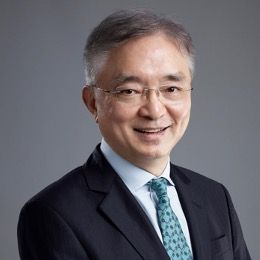 Andrew Young
Associate Director (Innovation) Sino Group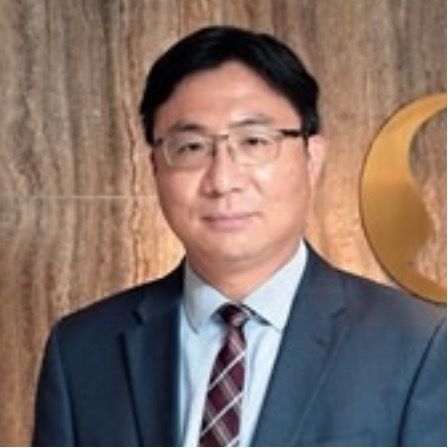 Gary Chan
General Manager (Building Services) Sino Group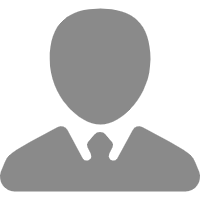 Raymond Chen
Associate Director (Projects) Sino Group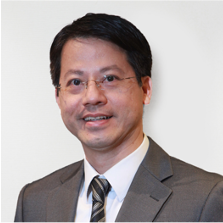 Nelson Chiu
Associate Director (Acting Head of Sino Property Services) Sino Group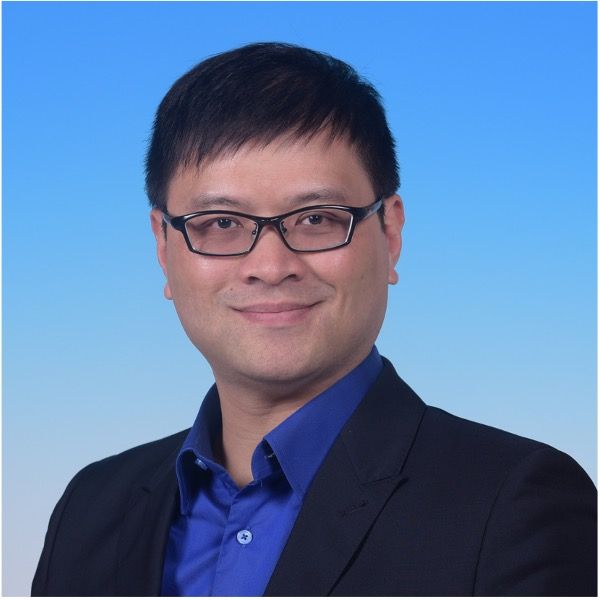 Simon Law
Assistant General Manager (Innovation) Sino Group
Kent Jan
Director & Head of Digital Transformation & Innovation Hongkong Land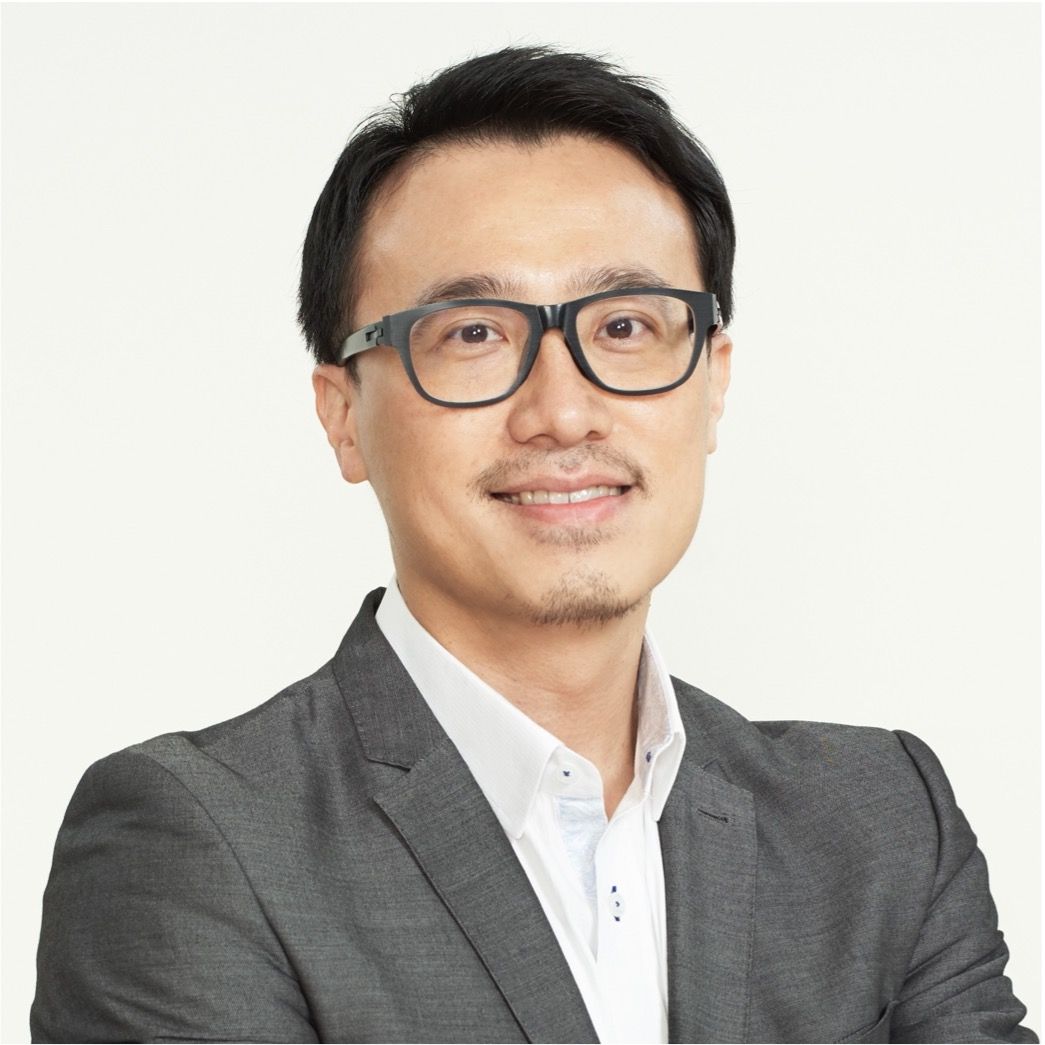 Ivan Chan
Chief Digital Officer Hongkong Land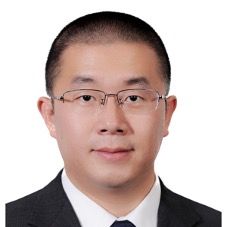 Eric Chen
Director and Head of Projects, China Property Hongkong Land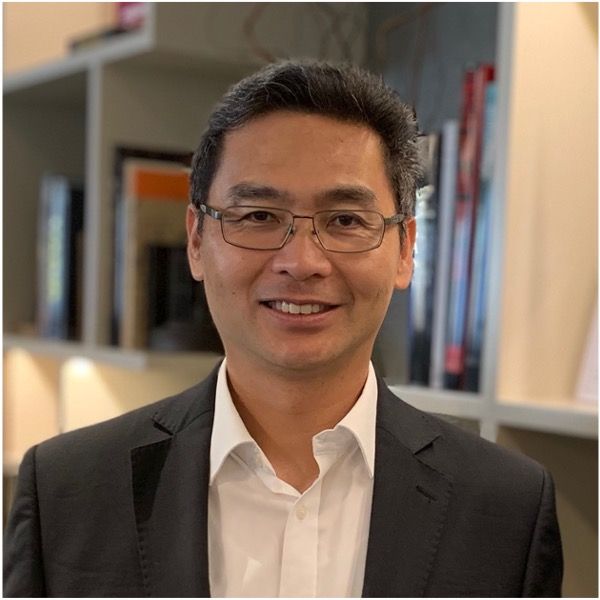 Andy Yeung
Director and Head of Technical Services, Property Management Hongkong Land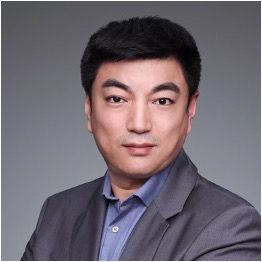 Anky Zhang
General Manager, Digital Technology Hongkong Land